Hampa Engineering Corporation - Copyright 2016
Hampa Engineering Corporation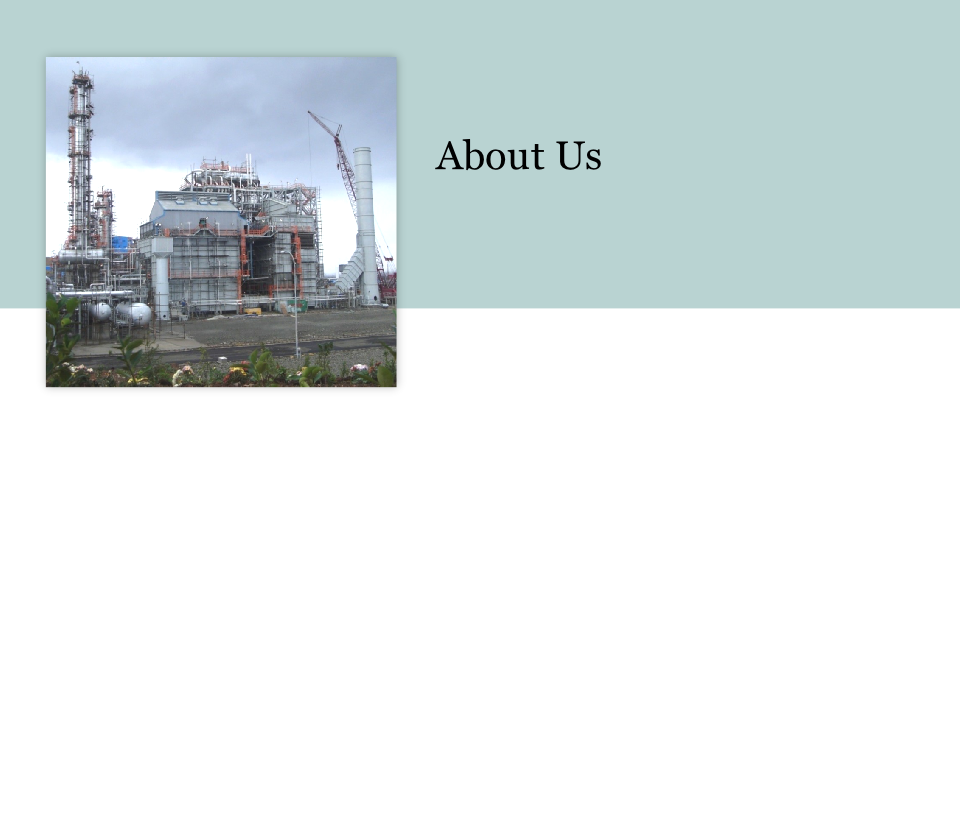 HEDCO
(HAMPA Energy Engineering & Design Company)
In the light of the winning three Mega Ammonia/Urea projects as EPCC contracts from National Petrochemical Company of Iran (NPC) in 2007, HAMPA decided to found an engineering company in order to conduct, manage and fulfill basic, detail engineering, and procurement services of these, and other future projects. To keep up with the project time schedule in hand, HAMPA professionally established its engineering and design company, later on registered as "HEDCO", in Shiraz, south of Iran. Now, the company organization includes all engineering departments such as process, civil, piping, mechanical, machinery and instrumentation.
Knowhow:
HEDCO is capable to perform Basic Engineering and process design of the process units & utility and offsite facilities and has performed basic engineering of ammonia, urea, C2 fractioning and LDPE Plants.
Having vast experience in Ammonia production technology and through profound experience & specialties of its personnel and continuous research and studies, HEDCO has accomplished and presented License of Ammonia Production Unit as the first Iranian license and now, knowhow and technology (with corporation of Petrochemical Research and Development Company) has been registered under registration No. 014346 (dated: 16/09/2013) by Iran Intellectual Property Office (State Organization for Registration of Deeds and Properties/ judiciary of the Islamic Republic of Iran).
HEDCO is now the leading company in Iran that has accomplished the engineering and construction of Cryogenic Storage Tanks, which has been registered in NPC Vendor list.
As a result of endeavors and studies of R&D technology departments, HEDCO has succeeded in design and engineering of Ammonia Reformers and Process Heaters as the first company in Iran without the need of any support from foreign companies.
Finally, it's remarkable that, HEDCO succeeded to introduce its Chemical Admixture for CO2 Removal Process with brand name H-MDEA®. This Chemical can be used as an alternative for the available amines in the market (Activated MDEA) but with improved properties. The quality and properties of HMDEA has been certified by NIOC.