Hampa Engineering Corporation - Copyright 2016
Hampa Engineering Corporation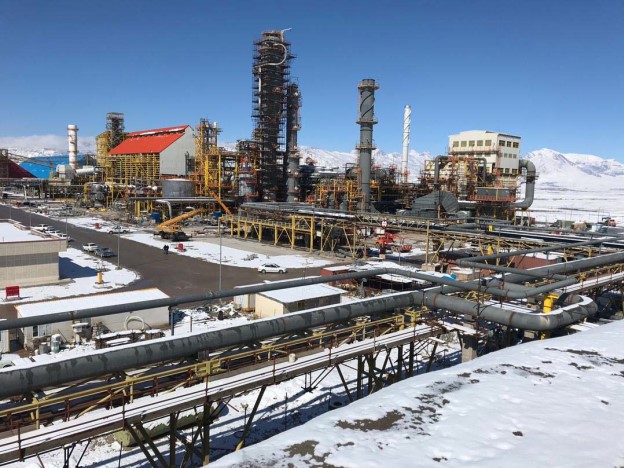 Ammonia Unit - Kermanshah
Completed Project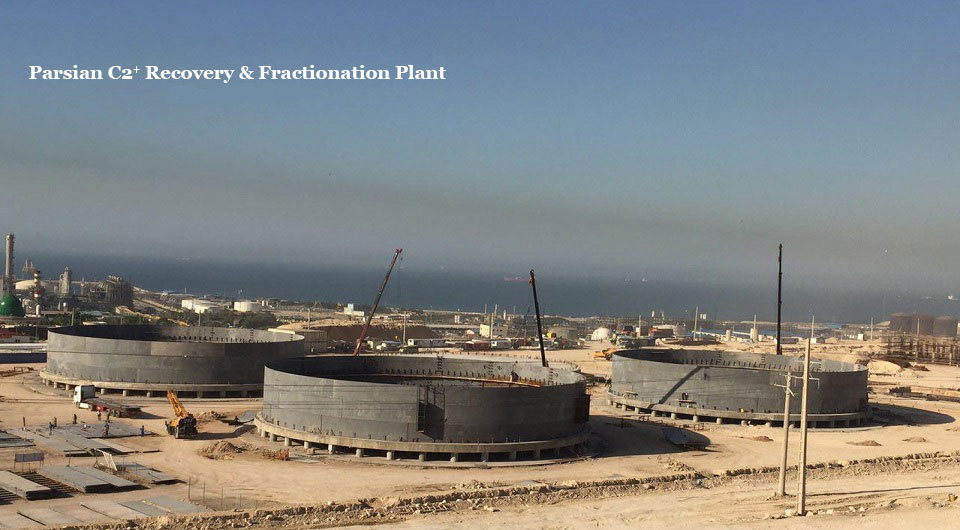 Ghadir 2 Ammonia Unit - Assaluyeh
Completed Project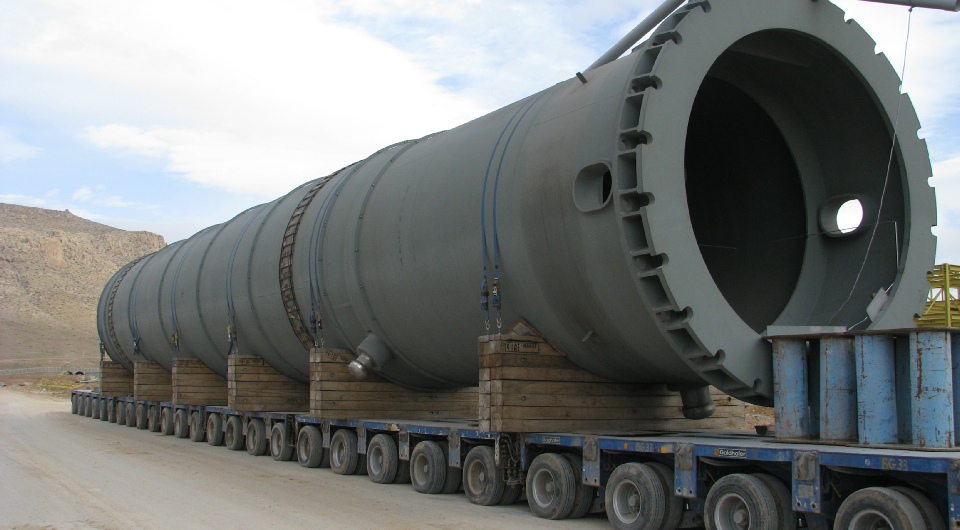 Lordegan Urea Fertilizer Plant
Current Project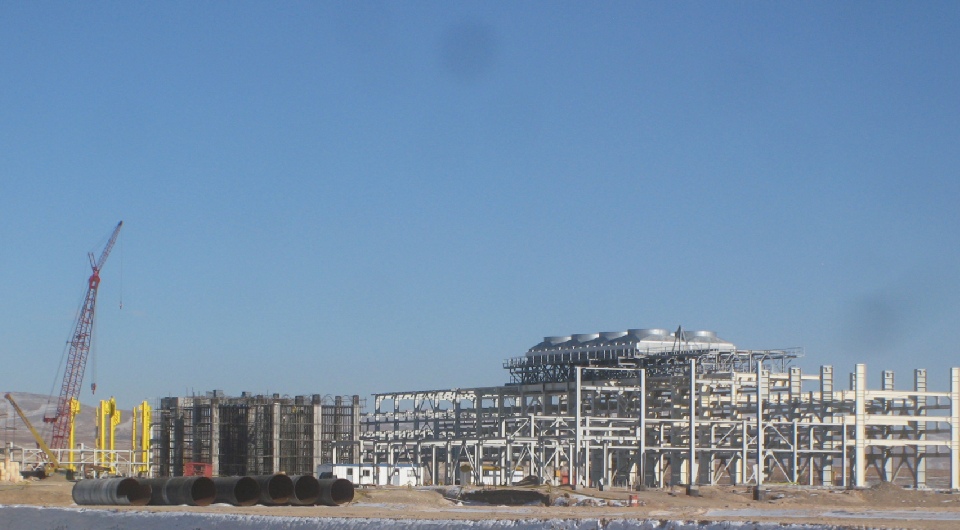 Ammonia & Urea Plant - Zanjan
Current Project
Managing Director of Persian Gulf Holding Company, Visits Lordegan Petrochemical Project
Adel Nejad Salim (Managing Director of Persian Gulf Holding Company) visited Hampa's ongoing petrochemical project (Lordegan Ammonia and Urea Plant).
Deputy Minister of Petroleum & President of National Petrochemical Company (NPC) Marziyeh Shahdaei paid a visit to Hampa's ongoing petrochemical project in the western region of Iran (Lordegan).
NPC President Visits Lordegan Petrochemical Project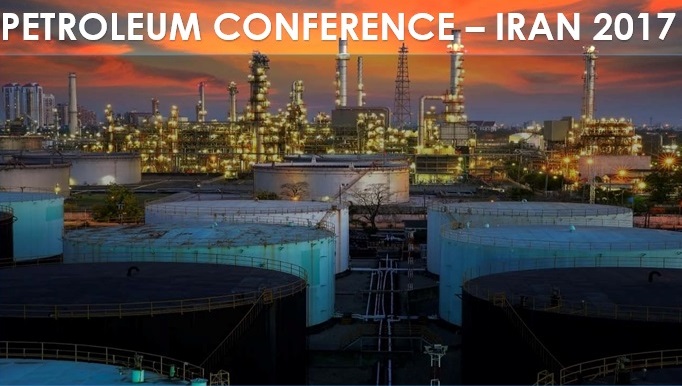 PETROLEUM CONFERENCE - IRAN 2017
The Petroleum Conference – Iran 2017 will be held on 30 January until 1 February. The mentioned conference sponsored by Hampa Engineering Corporation.

Read more
Read more
Read more